The Travels of Tug 44



New York City - Hudson River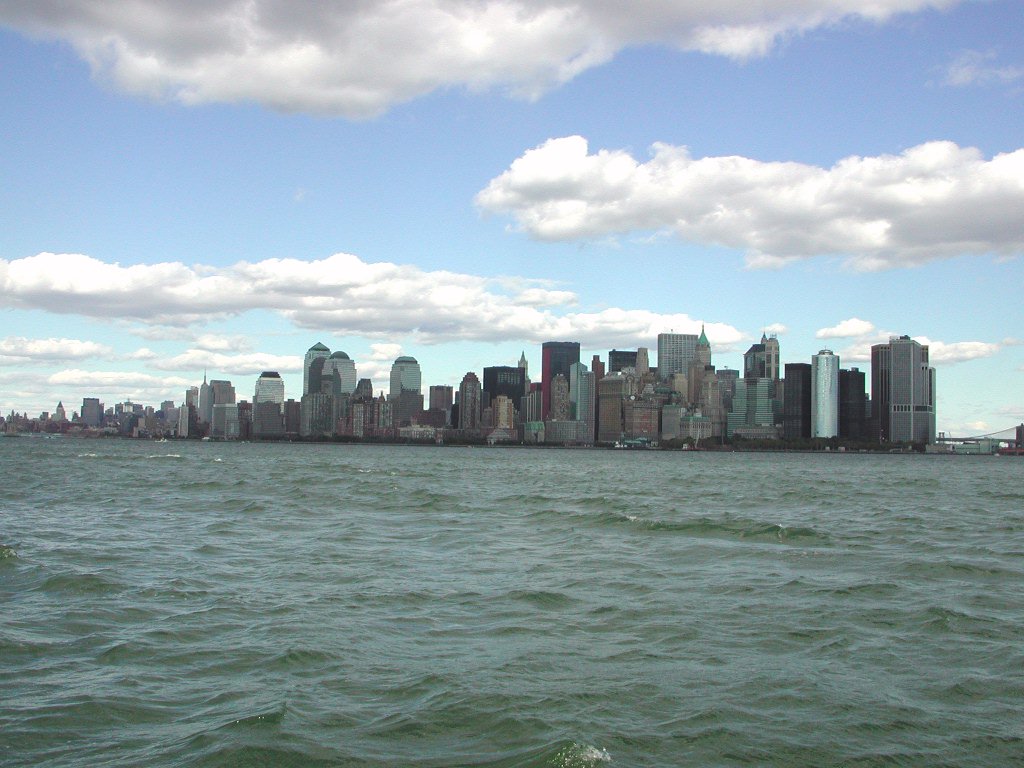 The New York City skyline. See full-sized photo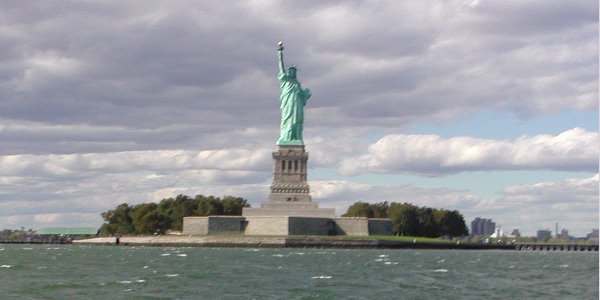 The Statue of Liberty.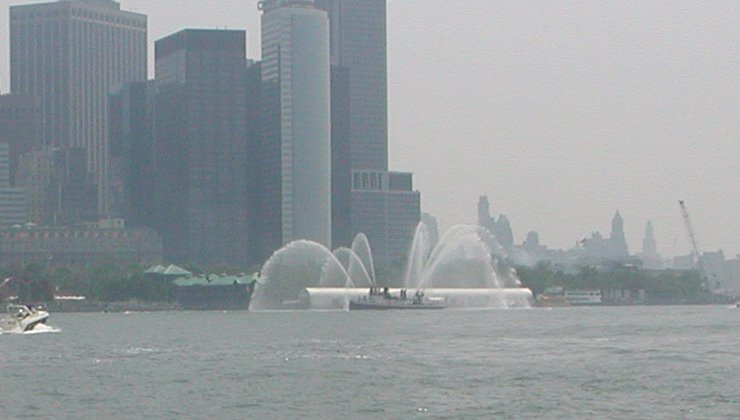 The fireboat John J. Harvey tests her pumps one foggy morning. Some years ago, the Chart House Restaurant, located on a pier on the Jersey side, caught fire. Several fireboats were working on it, and we were watching as the huge John J. Harvey arrived. She made one pass in front of the building, blew out all the restaurant's windows and filled the place with 3 feet of water in under one minute! She is so powerful that on the opening day of the George Washington Bridge, she shot water right over the top of the bridge! See full-sized photo




The Staten Island Ferry runs commuter service from Manhattan to Staten Island. The boat shown is the Andrew J. Barberi.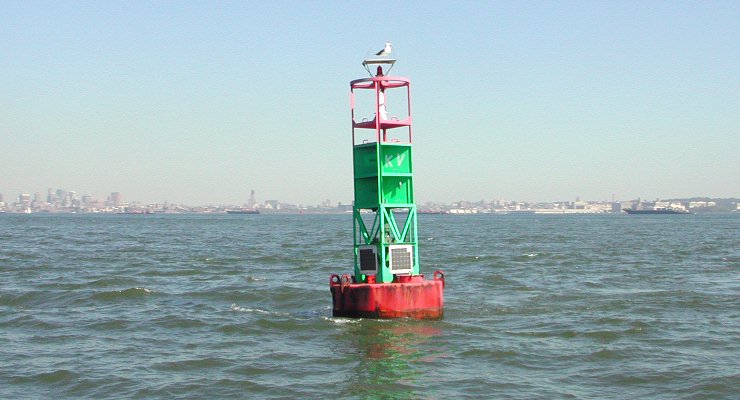 The "KV Buoy" marks the entrance to the Kill Van Kull river which leads to Port Newark. This buoy is a "woofer", in heavy seas it lifts and falls on the waves, forcing air thru a whistle, producing a low-pitched groan. I didn't know that until I took this picture from up close and heard the sounds.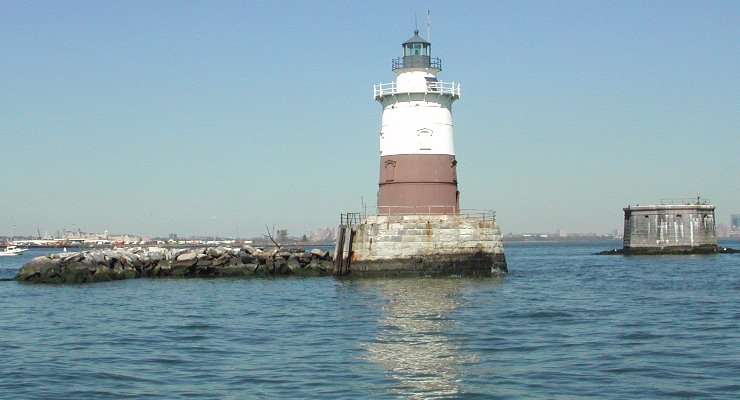 The Robbins Reef Lighthouse. Next to it is the foundation of a previous lighthouse, since demolished.



---
See the John J. Harvey fireboat web site at: http://www.fireboat.org/
---
Erie Canal - Champlain Canal - Hudson River - Canal History
Lighthouses - Canal Corp Boats - Tugboats & Trawlers
---