The Travels of Tug 44



The Palisades - New Jersey - Hudson River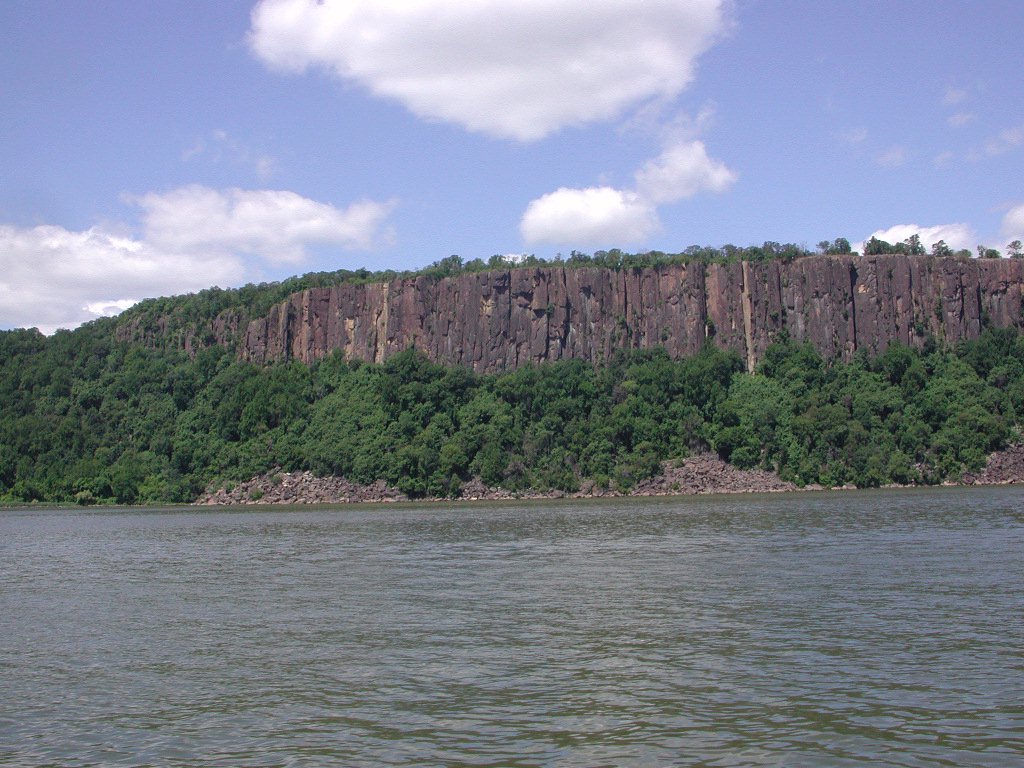 The Palisades are a mountain cliff area on the New Jersey side of the Hudson River just north of New York City to Tappan Zee. See full-sized photo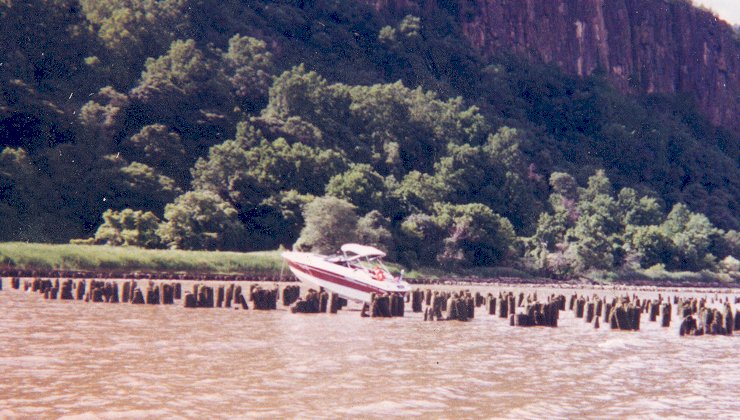 Many boats cruise directly under the palisades, close to shore. Some of them find the submerged piers that are visible only at low tide.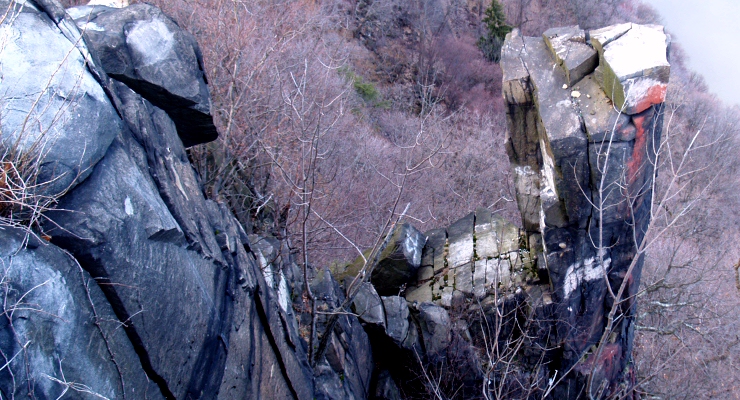 The view from the top of the Palisades looking down reveals numerous rock pillars.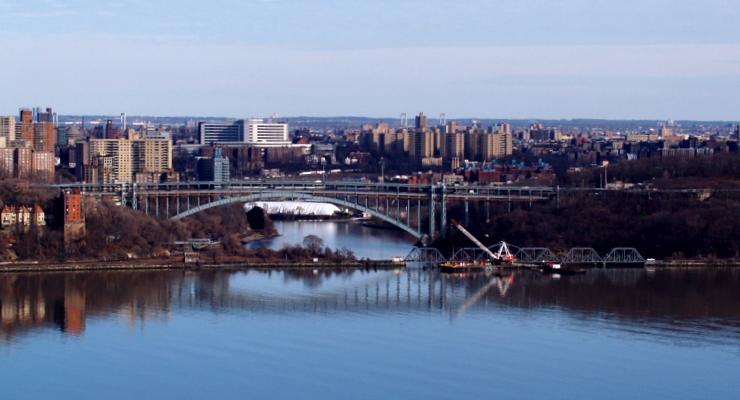 The view from the top looking east across the Hudson River is spectacular. This shot shows the entrance to the Harlem River, with Manhattan (Harlem) to the right and Bronx to the left. The Spuyten Duyvil Swing-Bridge on the lower right provides boat access past the railroad tracks.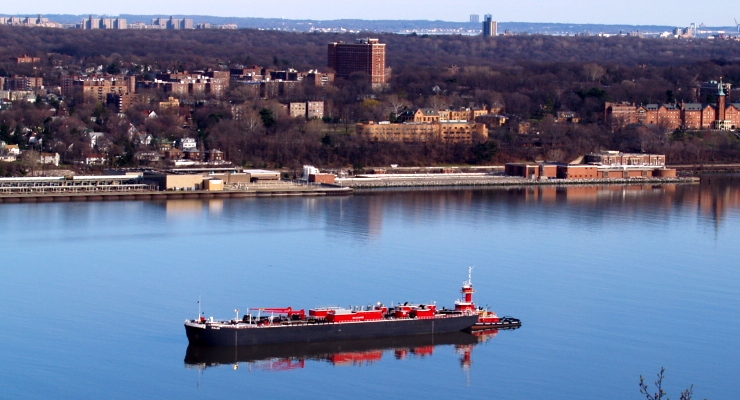 This part of the Hudson River is often used as an anchorage for heavily loaded barges, their tugs waiting for the tide to change before they head north. Yonkers in the background.



---
Erie Canal - Champlain Canal - Hudson River - Canal History
Lighthouses - Canal Corp Boats - Tugboats & Trawlers
---