The Travels of Tug 44



Oswego Lighthouse
Lake Ontario, Oswego, NY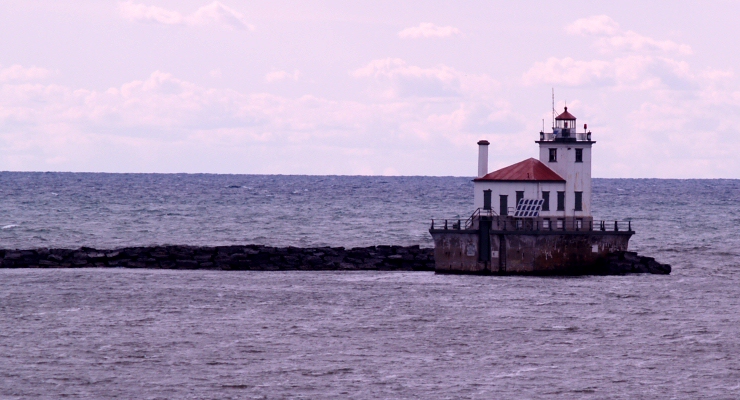 The Oswego Lighthouse was built in 1934 on the end of the west breakwater protecting Oswego Harbor at the end of the Oswego Canal.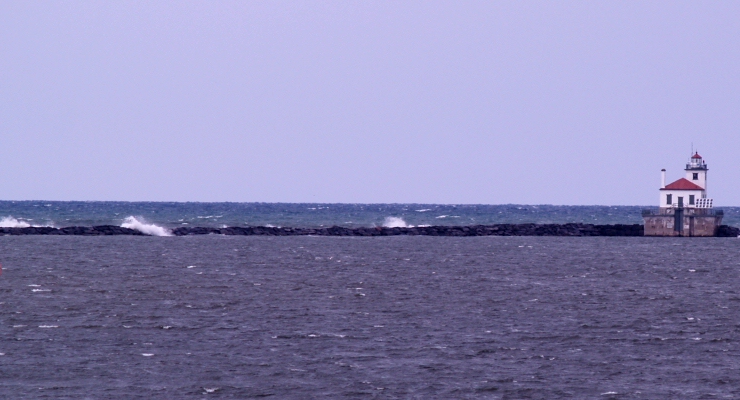 The Oswego Lighthouse is subjected to storms with large waves crashing over the breakwater.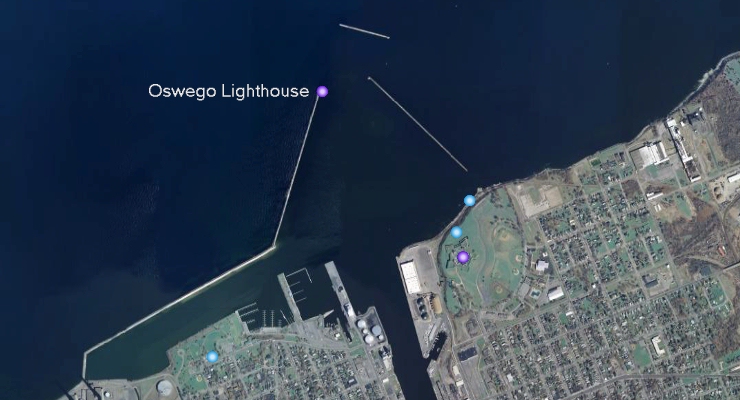 The satellite view shows the location on the end of the breakwater, guarding the harbor entrance from Lake Ontario.



---
Erie Canal - Champlain Canal - Hudson River - Canal History
Lighthouses - Canal Corp Boats - Tugboats & Trawlers
---