The Travels of Tug 44



Verona Beach Lighthouse
Oneida Lake, NY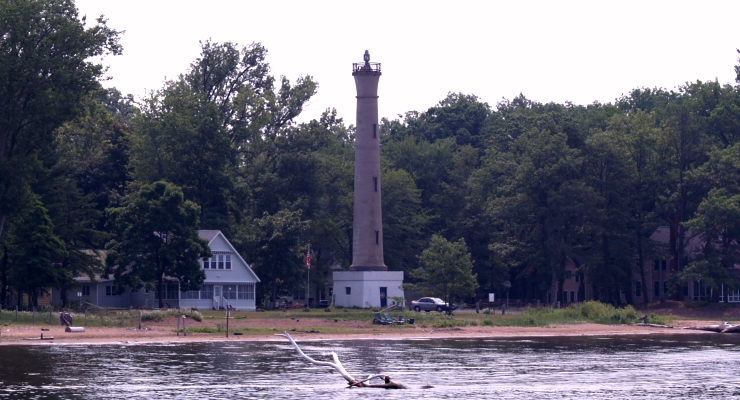 Seen on this gray hazy day in the summer of 2006, is the Verona Beach Lighthouse. It was built in 1917 when the Erie Barge Canal was opened. It is located on the east end of Oneida Lake at the entrance to the Erie Canal near the popular port of Sylvan Beach.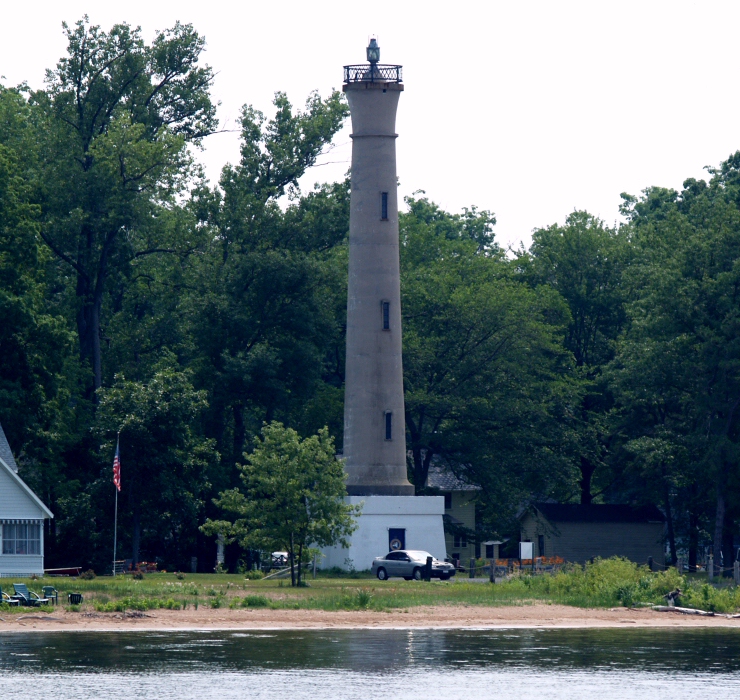 The lighthouse is maintained as an active aid to navigation by the New York State Canal Corporation.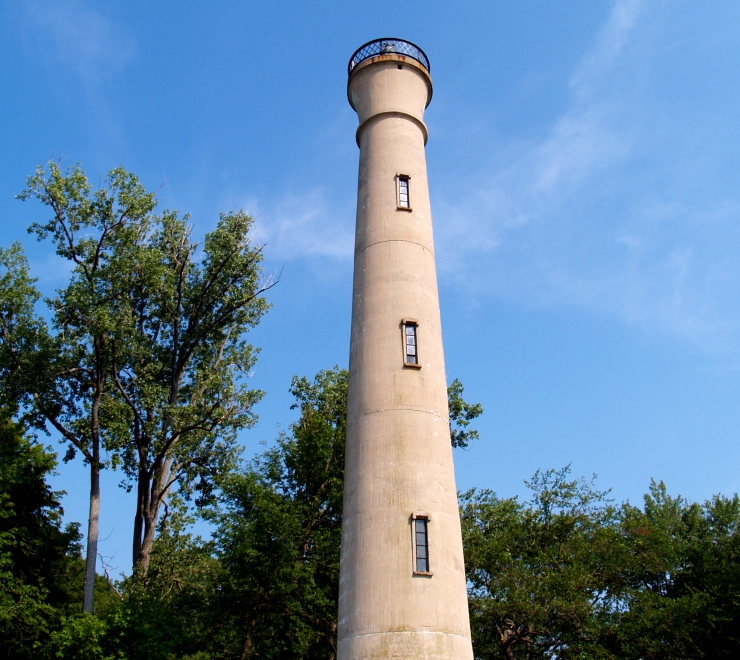 Here, on a clear day in summer 2007, we see a close-up of the upper part of the tower. The 85 foot tower was constructed of prefab concrete sections, each 18 feet long, barged in from Buffalo.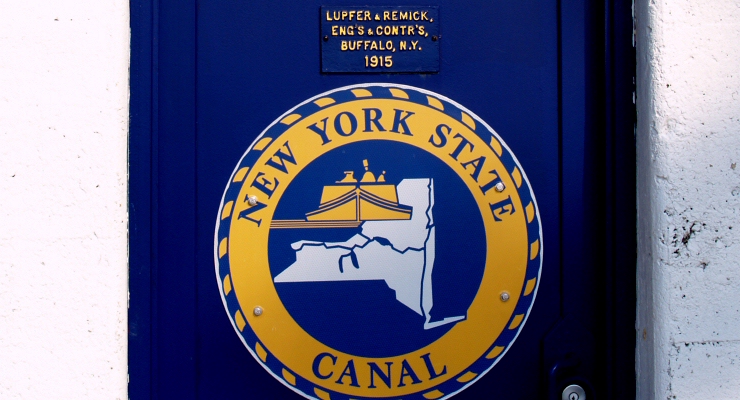 As the sign on the door notes, the Verona Beach Lighthouse was designed in 1915, by "Lupfer & Remick, Engineers & Contractors of Buffalo, NY." Construction was completed in 1917.



2014: The Verona Beach Lighthouse now has a new coat of white paint.



---
Erie Canal - Champlain Canal - Hudson River - Canal History
Lighthouses - Canal Corp Boats - Tugboats & Trawlers
---