The Travels of Tug 44



Oswego Canal Lock O-1
Phoenix, NY



The Village of Phoenix has a youth program called the Bridge House Brats. Kids work for tips, running errands for boaters. They also serve coffee and breakfast for the local folks right on the docks. This does mean you'll be woken up at 8:00 AM each morning, but still it's a great program.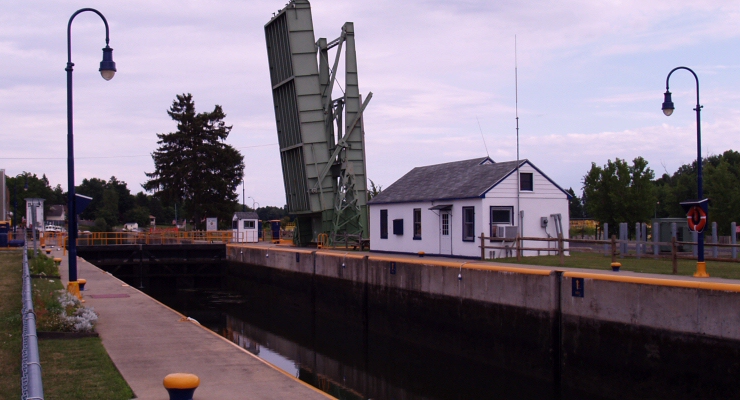 The lock has a lift bridge running right across the lock. It was once the main bridge across the canal, but is now no longer used.



Just below the lock is the new lift bridge. When the lock's lower gates open, the bridge goes up. There's only about eight feet clearance if the bridge is not lifted.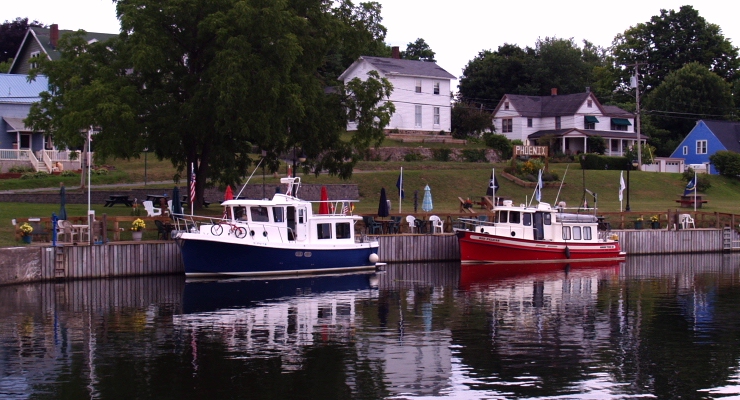 Right next to the lock is the Phoenix village pier, a very attractive installation. Tug 44 sits at the pier, with Red Pelican, a Nordic Tug.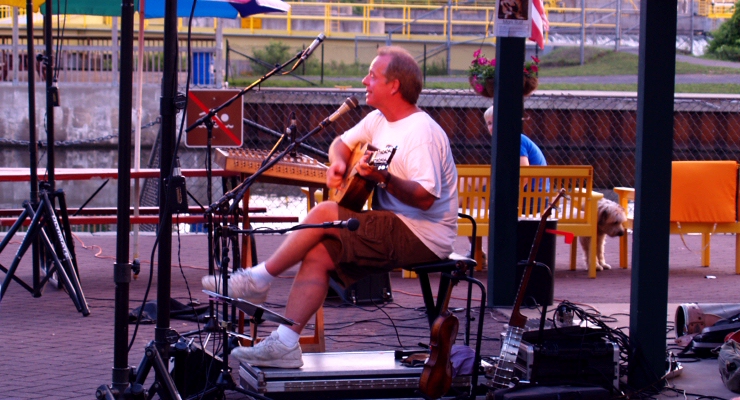 Every Monday, Friday and Saturday, the village offers a small concert in the park along the lock. This musician was rather excellent, playing country instruments and singing. It's really a nice stop here.



---
Erie Canal - Champlain Canal - Hudson River - Canal History
Lighthouses - Canal Corp Boats - Tugboats & Trawlers
---