The Travels of Tug 44



The Beast - Speed Boat Tour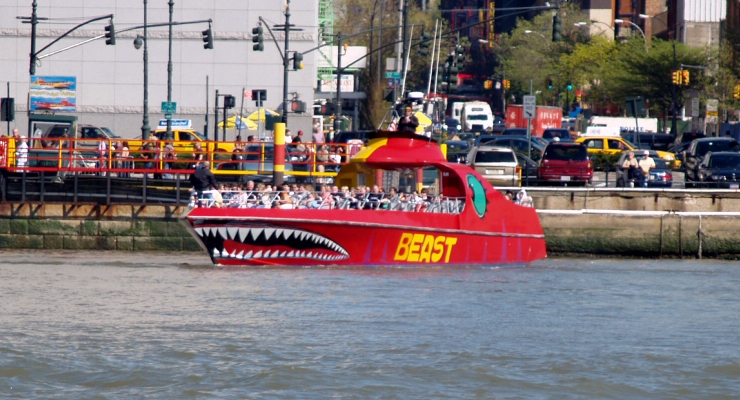 The Beast leaves her home port in Manhattan nice and slow, her full load of passengers blissfully unaware of what is about to happen.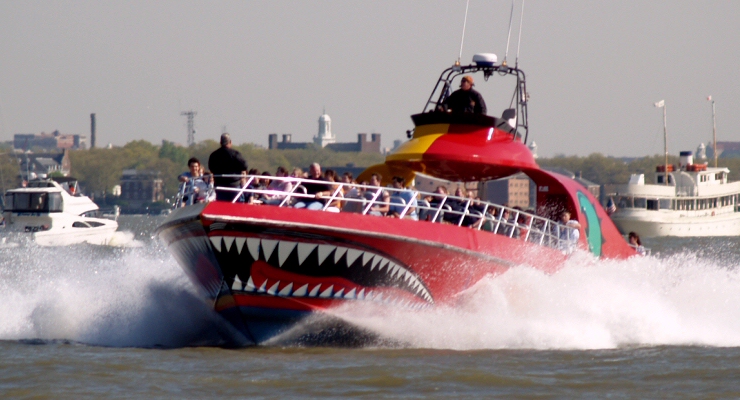 VROOOOOOM! The Beast cruises at 40 knots (45 mph) as she tears around the harbor blowing water out in all directions.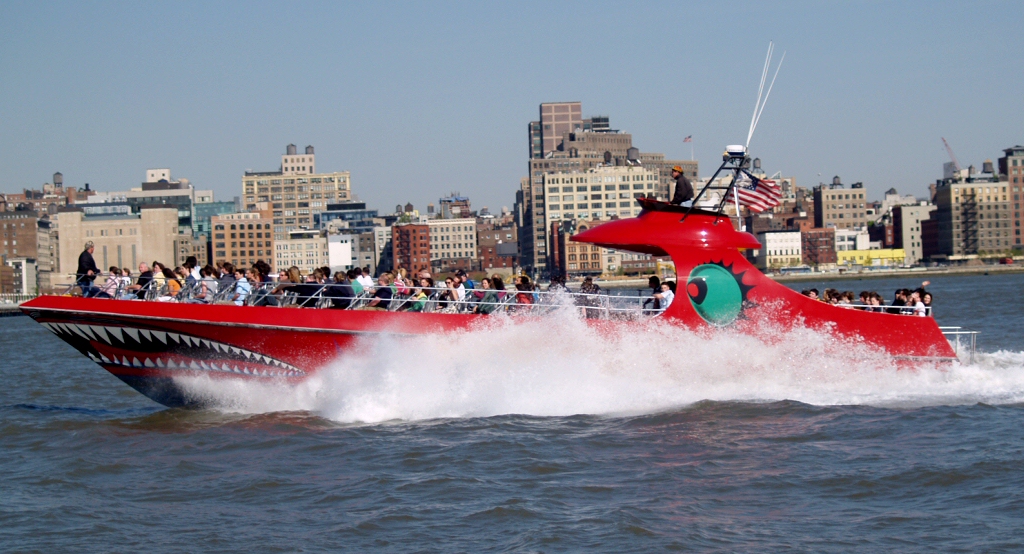 Not only does the Beast have huge teeth on the front, but she's also got big green eyeballs on the side.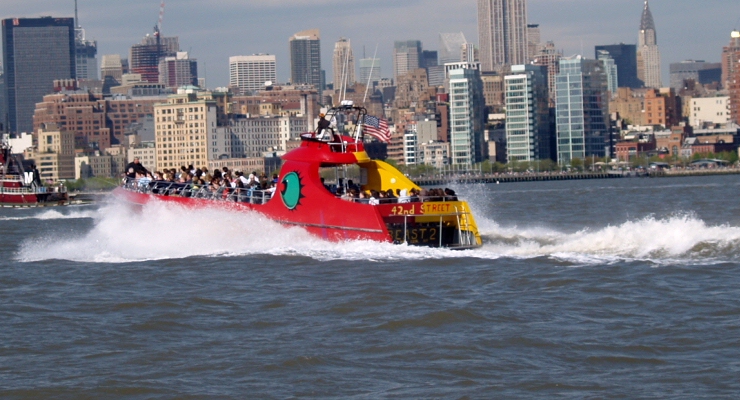 The Beast turns to starboard and vanishes with her crew of happy, but wet, tourists. She is operated by New York Tours.



---
Erie Canal - Champlain Canal - Hudson River - Canal History
Lighthouses - Canal Corp Boats - Tugboats & Trawlers
---