The Travels of Tug 44



Livet - Dutch Canal Freighter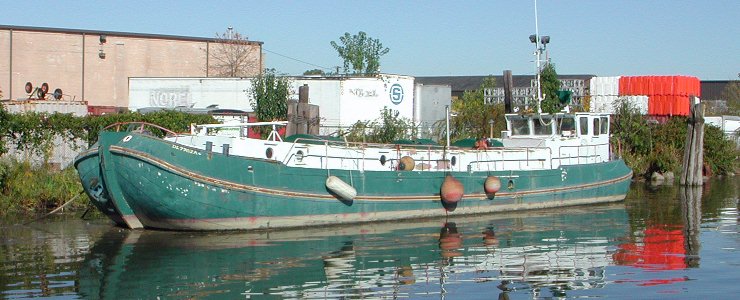 This is a genuine canal freighter, brought over from Holland and converted to a live-aboard trawler.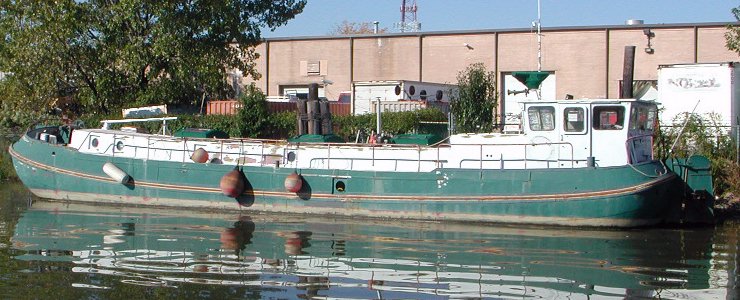 I saw her about 6-7 years ago in Newark Bay making about 4-5 knots, but she hasn't moved since then. She is berthed behind a stoneyard on the upper Hackensack River.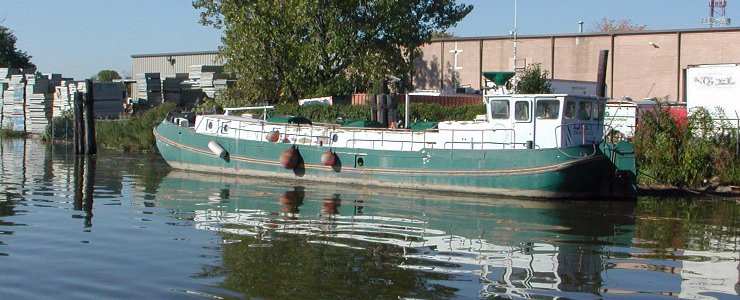 It's nice to have acres of living space and a raised pilothouse. And that's one huge rudder!



---
Erie Canal - Champlain Canal - Hudson River - Canal History
Lighthouses - Canal Corp Boats - Tugboats & Trawlers
---