The Travels of Tug 44



Trawler - Coast Guard Lifeboat Conversion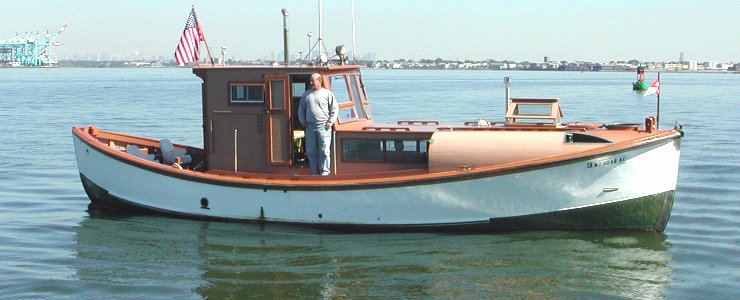 This trawler began life as a 1929 Coast Guard lifeboat, or as the owner describes, a "rollover lifeboat".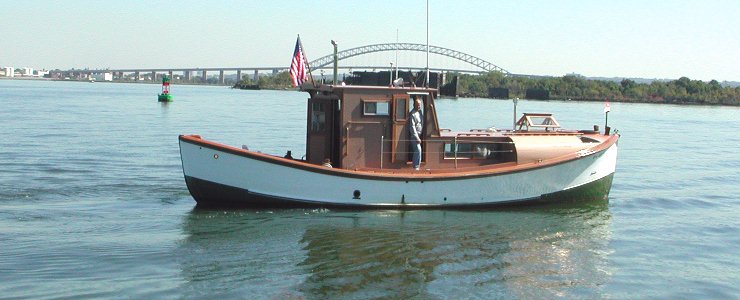 We stop for a better look and a short conversation with the owner, the Bayonne Bridge in the background.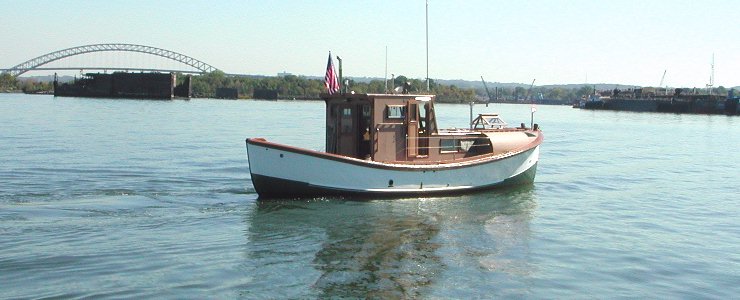 The trawler continues on towards Shooters Island in Newark Bay. The owner has had this boat for 35 years, I think he likes it. I do too!



---
Erie Canal - Champlain Canal - Hudson River - Canal History
Lighthouses - Canal Corp Boats - Tugboats & Trawlers
---