The Travels of Tug 44



Vernon C. Bain - Prison Barge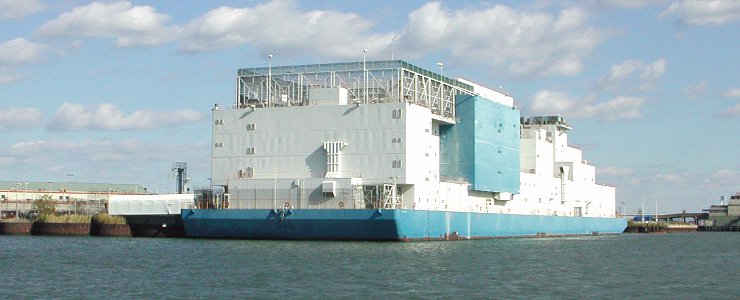 The Vernon C. Bain is a prison barge operated by the City of New York, and houses some 800 prisoners in a medium and maximum security facility. She was built in 1992 at a cost of $ 161 Million, which as usual, means it would have been cheaper to send the inmates to Harvard instead.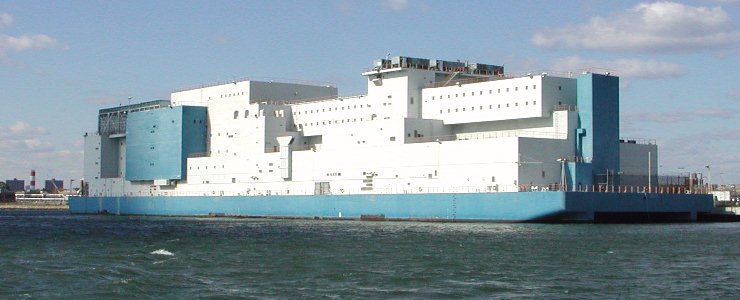 Since the jail is not permanently moored to the shore, Coast Guard regulations require that she have 3 maritime crew on board at all time, including a mate, an engineer and an oiler, which adds $ 650,000 per year to the costs.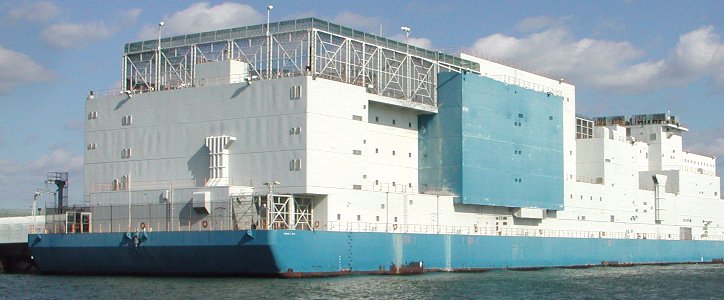 The Vernon C. Bain has all the amenities, including a huge kitchen, law library, recreation rooms, and as seen here, a basketball court on the top deck.



---
See the NYC Dept of Corrections website at: http://home2.nyc.gov/html/doc/
---
Erie Canal - Champlain Canal - Hudson River - Canal History
Lighthouses - Canal Corp Boats - Tugboats & Trawlers
---