The Travels of Tug 44



The Tacky Tiki Boat


Visitors to Fairport NY have admired this sturdy craft for years. The Tacky Tiki Boat is a pontoon boat with some very interesting modifications.



The shrunken heads on the front of the boat will surely guide her to safety in any storm.



And who needs ordinary radar or GPS when you have stuff like this on your radar arch?



The grass skirts are a little disheveled from last nite's storm, but a quick comb-out will fix that.



This carved mask will protect against any tail-gaters.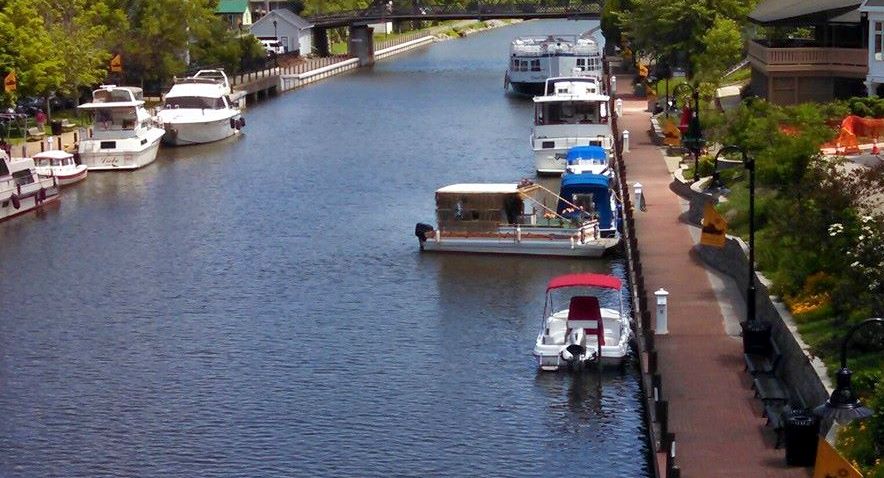 The Captain of the Tacky Tiki Boat does have a problem tieing his dock lines ... two turns on the post and he's done ... as you see here. Still, she is a wonderful craft!



---
Erie Canal - Champlain Canal - Hudson River - Canal History
Lighthouses - Canal Corp Boats - Tugboats & Trawlers
---