The Travels of Tug 44



Tug Betty June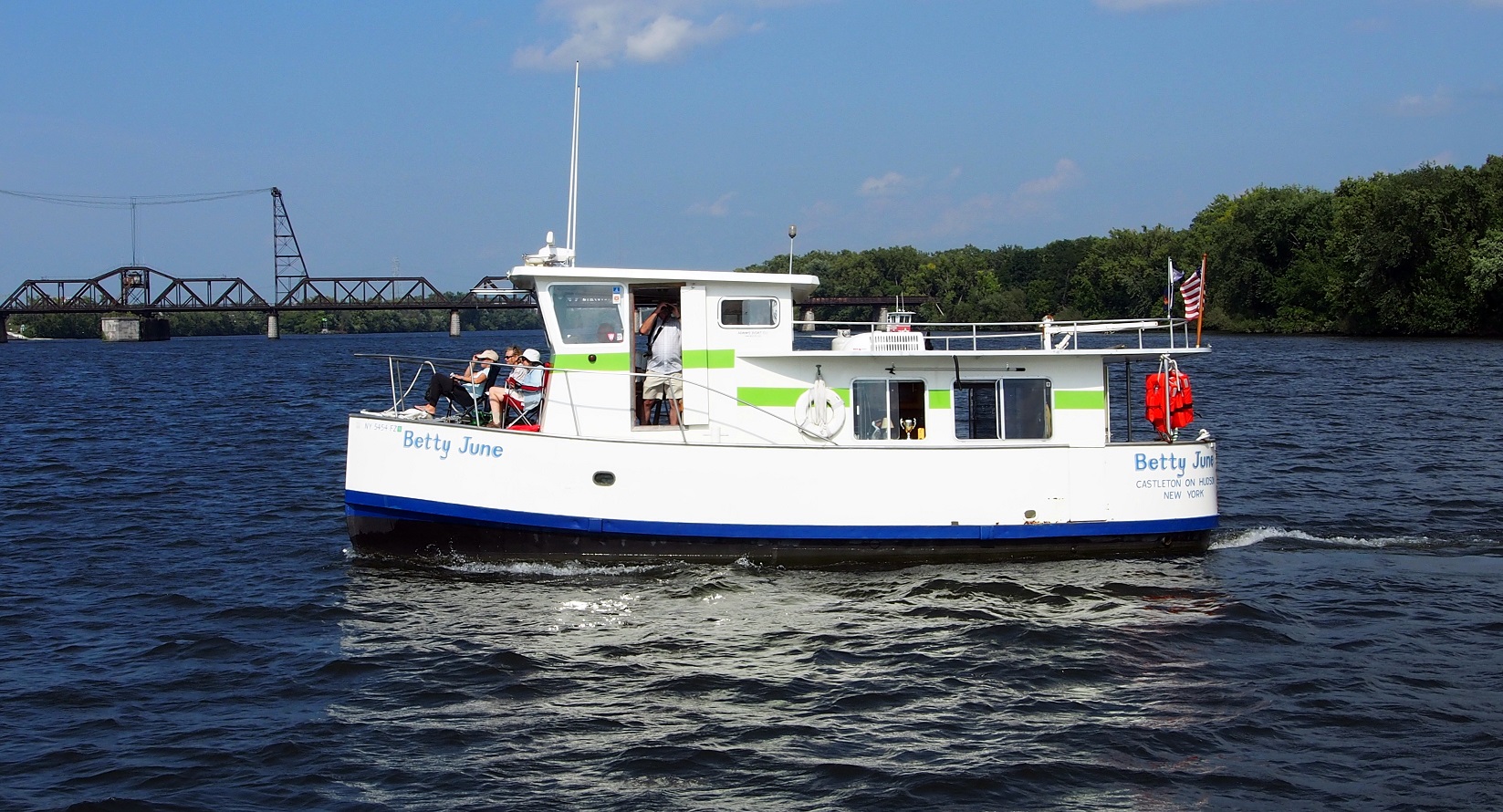 Tug Betty June was built in 1946 as a 36' steel-hulled harbor tug, weighing about 15 tons. She was a side-hauler, meaning she towed by being tied alongside her barge. She was rebuilt in 1970 and put to work on the Ohio River until around 1990 when she was retired from commercial work.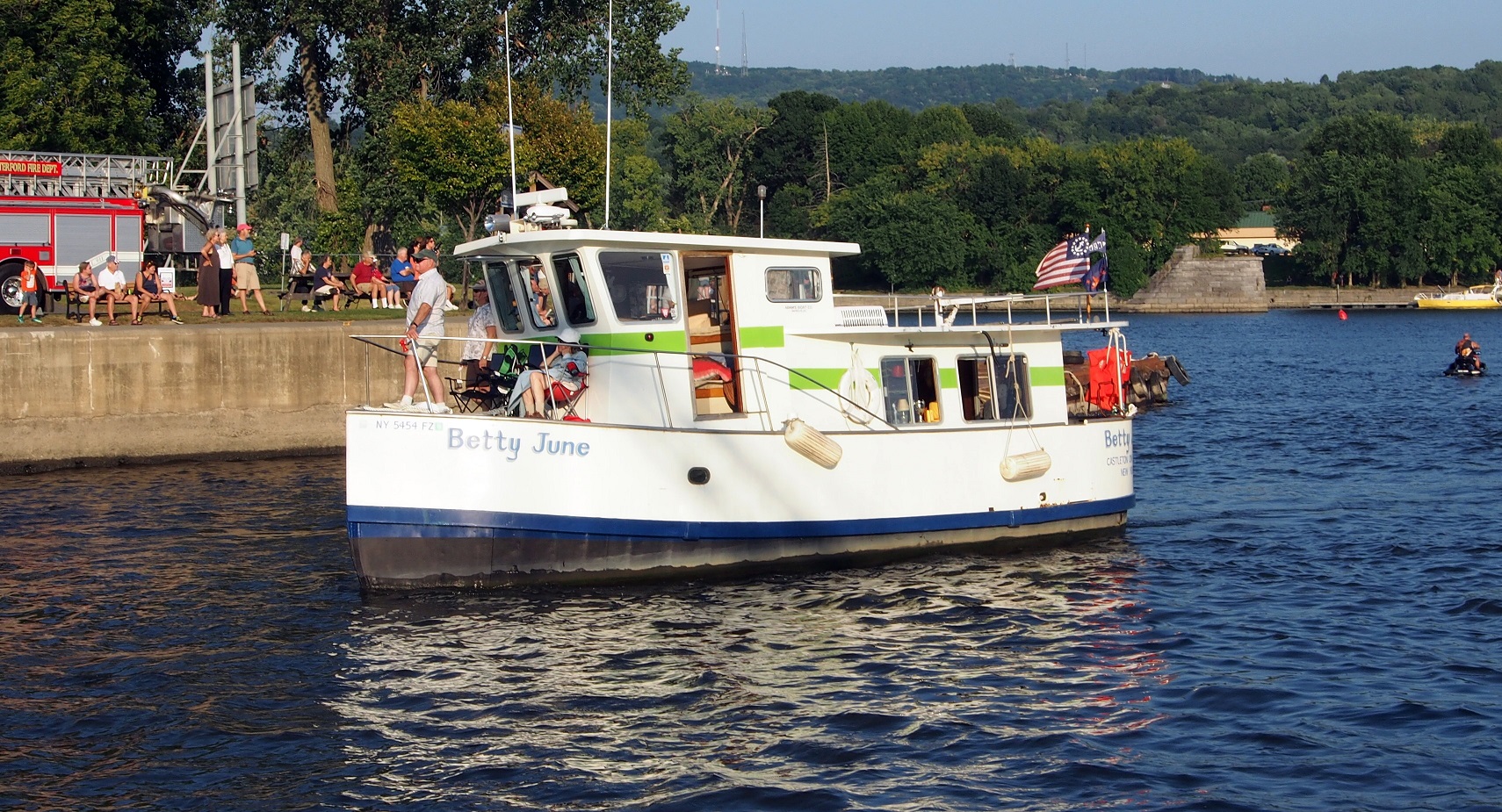 In the early 1990s, Tug Betty June was converted to a pleasure boat and has been a participant at the Waterford Tugboat Roundup for several years.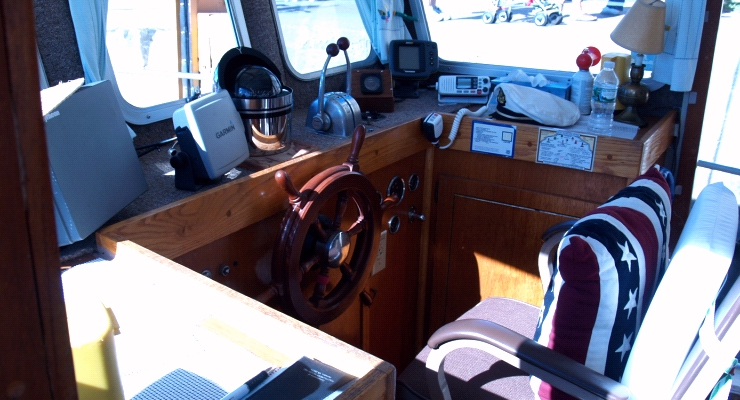 The pilothouse is quite comfortable and offers excellent visibility.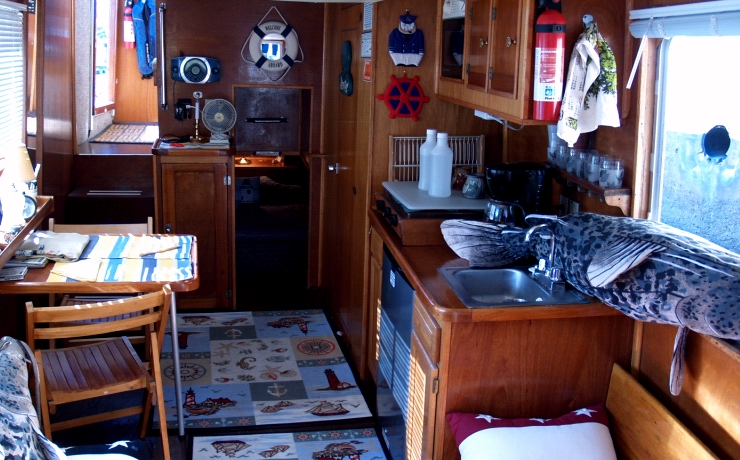 Betty June's main cabin in the rear of the boat includes a full kitchen, dining and living room area. And yes, no tug is complete without a giant fish on the sink.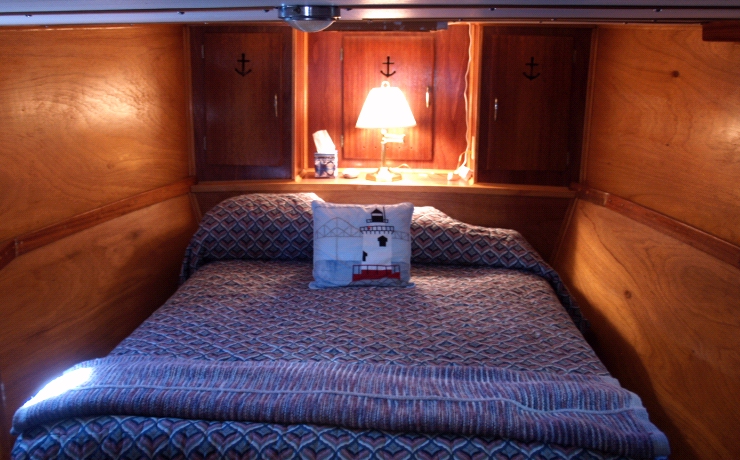 The main bedroom is located in the bow under the pilot house, with a nice roomy bed.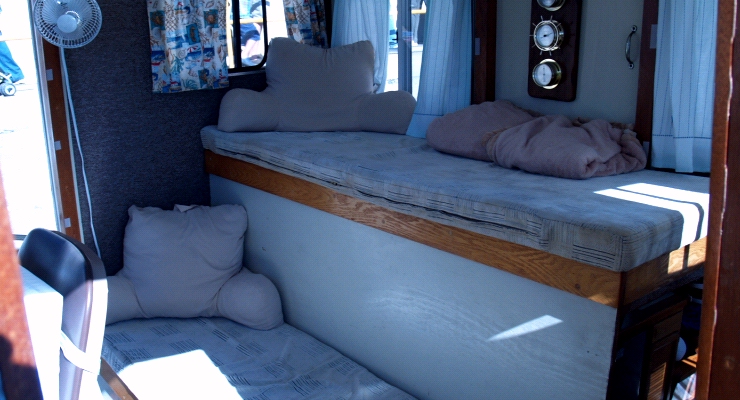 Tug Betty June has additional bunks for visitors in the back of the pilothouse.



Under the floorboards, is this Detroit Diesel 4-71 engine, which produces about 160 horsepower.



In this shot taken in the Troy Lock during the Tugboat Parade of the Waterford Tugboat Roundup 2014, Admiral Suzie Middlefinger expresses her opinion of my seamanship skills.



Last look at the Betty June, as she turns north in the Hudson River.



---
Erie Canal - Champlain Canal - Hudson River - Canal History
Lighthouses - Canal Corp Boats - Tugboats & Trawlers
---