The Travels of Tug 44



Tug Honey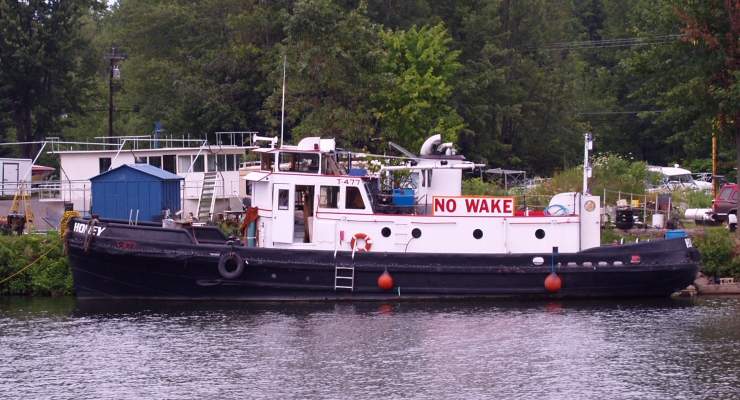 Tug Honey is a working tugboat, owned and being restored by Tim and Kevin Rookey of Minetto, NY., on the Oswego Canal.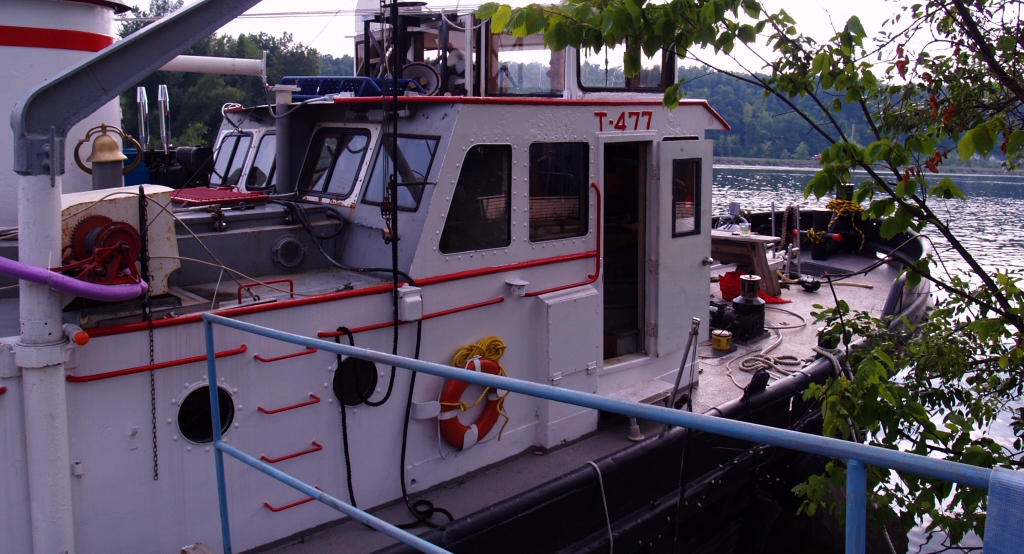 The Honey, built in 1943 for the US Army, started life as a diesel tug, but has been converted to burning used cooking oil from restaurants. The cooking oil is delivered free by the restaurants who are glad to be rid of it. One trip thru a filter and it's good to go. The main modification needed was an additional heat exchanger to warm the fuel. Alas, winter starting is impossible.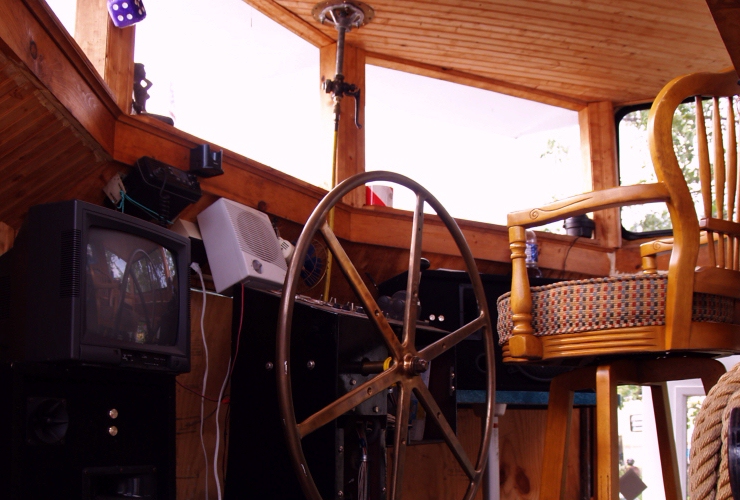 A view of the very roomy pilothouse.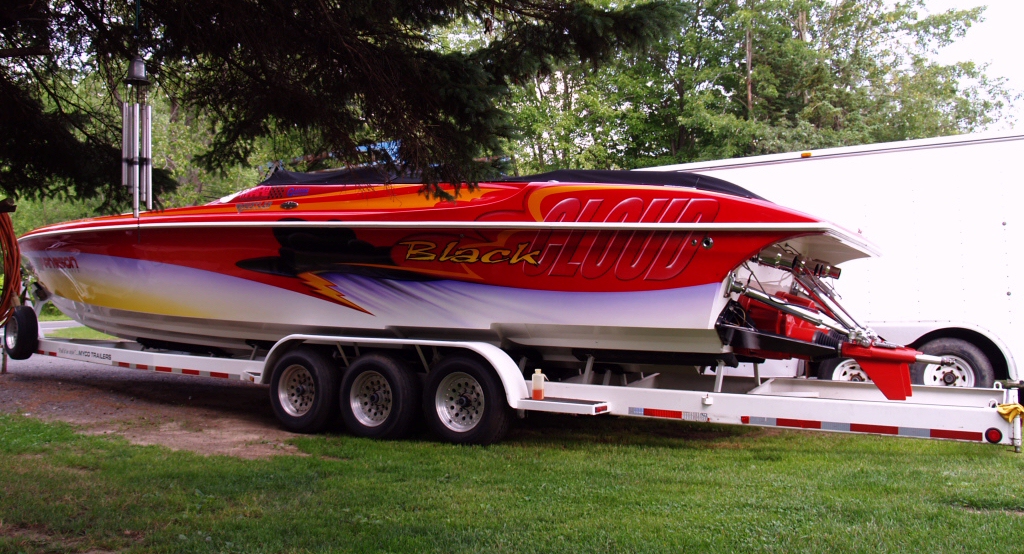 When Kevin and Tim get tired of tugboat speeds, they have this little screamer named Black Cloud, which can run at an easy 150 MPH!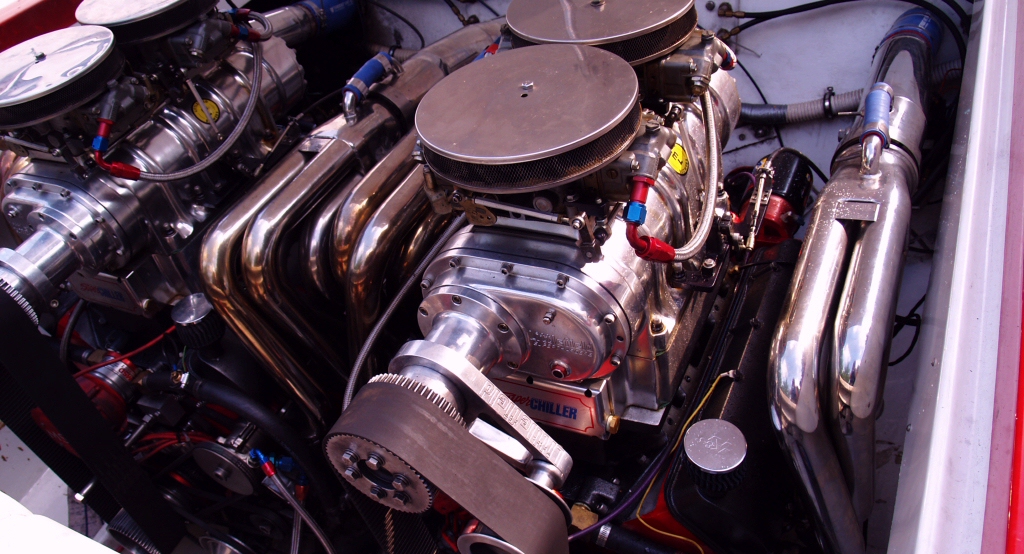 The power of this boat comes from her twin engines with superchargers. Together they produce about 3,000 horsepower.



---
See two videos of the Black Cloud cruising at about 100 MPH,
and then they step on the gas and all hell breaks loose.


---
Erie Canal - Champlain Canal - Hudson River - Canal History
Lighthouses - Canal Corp Boats - Tugboats & Trawlers
---