The Travels of Tug 44



Tug Lincoln Sea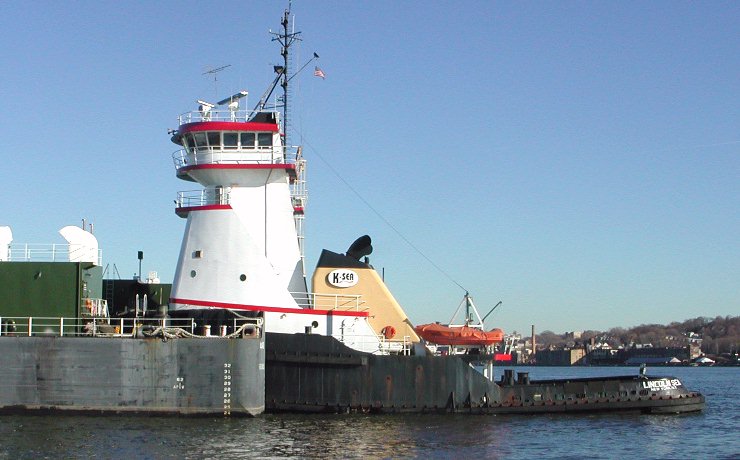 With 8,000 horsepower and a length of 123 feet, Tug Lincoln Sea is the biggest boat in the harbor. Her twin 5-bladed propellers are about 12 feet in diameter. She is owned & operated by K-Sea Transportation, and is the consistent winner of the annual New York City Tugboat Race.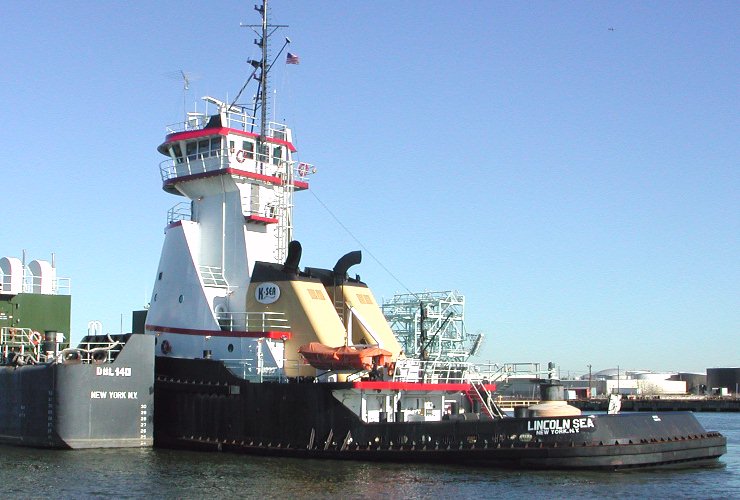 Seldom seen without her nose in her barge's notch, tugboat Lincoln Sea has a long-term contract pushing her 140,000 barrel capacity oil barge between New York City and Albany.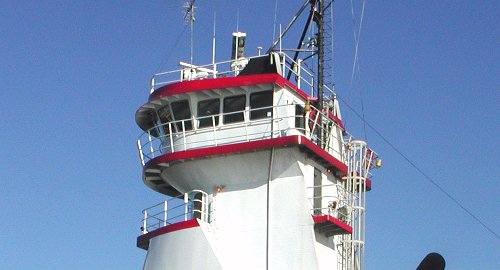 Closeup view of Tug Lincoln Sea's raised main pilothouse.



---
Erie Canal - Champlain Canal - Hudson River - Canal History
Lighthouses - Canal Corp Boats - Tugboats & Trawlers
---