The Travels of Tug 44



Tug Paul T. Moran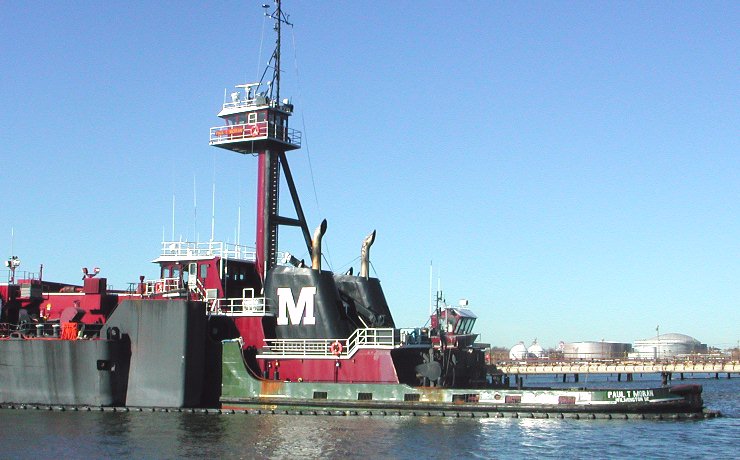 Tug Paul T. Moran is specially equipped for pushing oil barges. She has 7,200 horsepower and the raised pilothouse to see over the barges.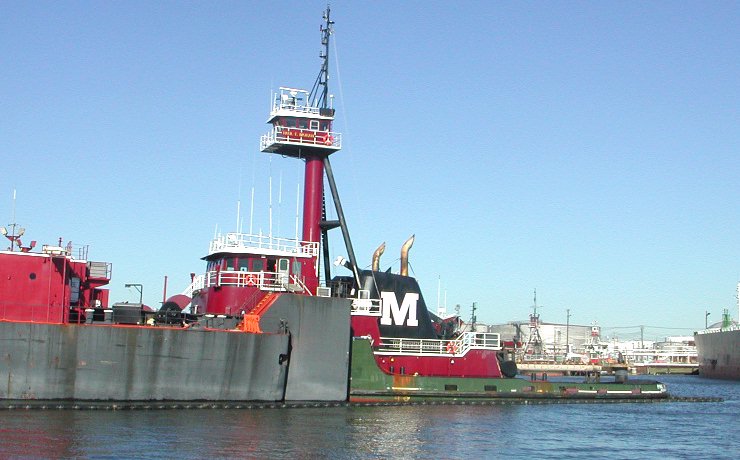 Tug Paul T. Moran is seen here with her nose inserted into her barge's notch, which is about the only way one is ever likely to see her. She is owned and operated by Moran Towing.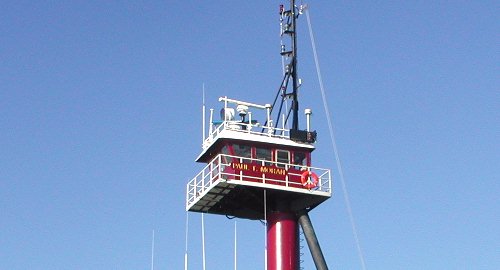 Closeup of the tugboat's raised 2nd pilothouse.



---
See the Moran Towing Corp's website at: http://www.morantug.com/
---
Erie Canal - Champlain Canal - Hudson River - Canal History
Lighthouses - Canal Corp Boats - Tugboats & Trawlers
---