The Travels of Tug 44



Tug Shenandoah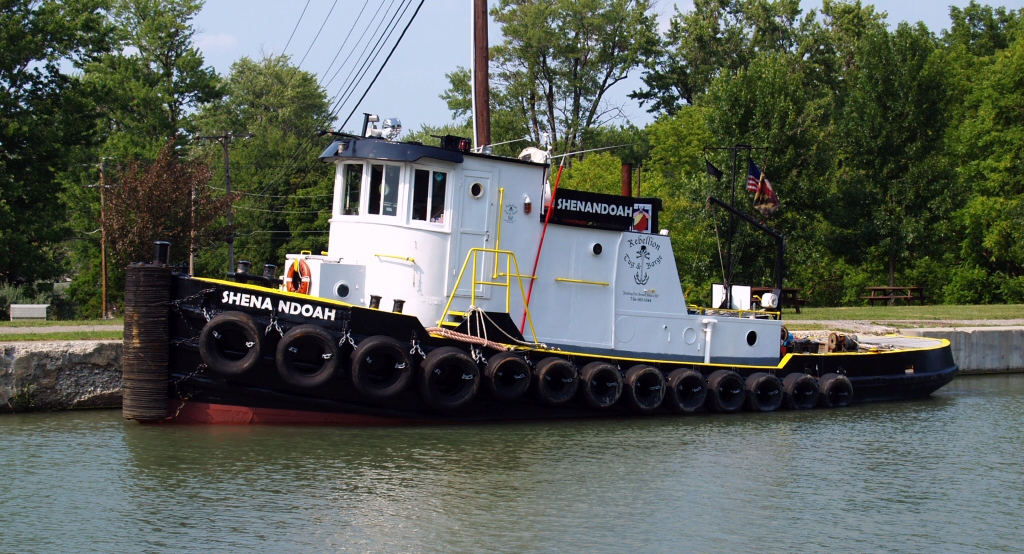 Tug Shenandoah is a new (2007) acquisiton by Rebellion Tug & Barge of Lockport, NY. The tugboat sits here at the wall at Middleport on the western Erie Canal. See full-sized photo



Tug Shenandoah was built in 1941. She is about 50 feet long, 14 feet wide and has a draft of about 6 feet. Her propeller is 48" in diameter. This front view was taken at the Middleport wall.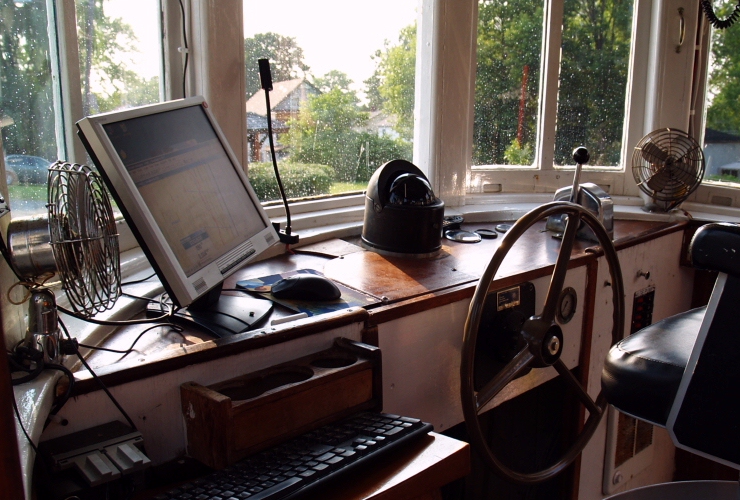 Her spacious pilothouse offers excellent visibility. Living quarters are located directly behind the pilothouse.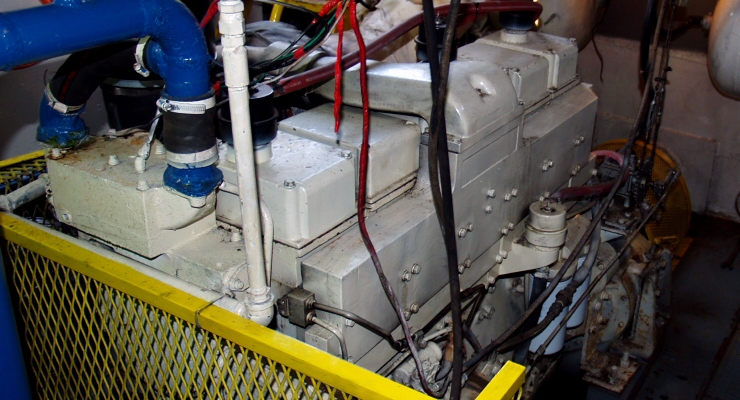 The Shenandoah's engine is a Cummins Diesel producing 520 horsepower.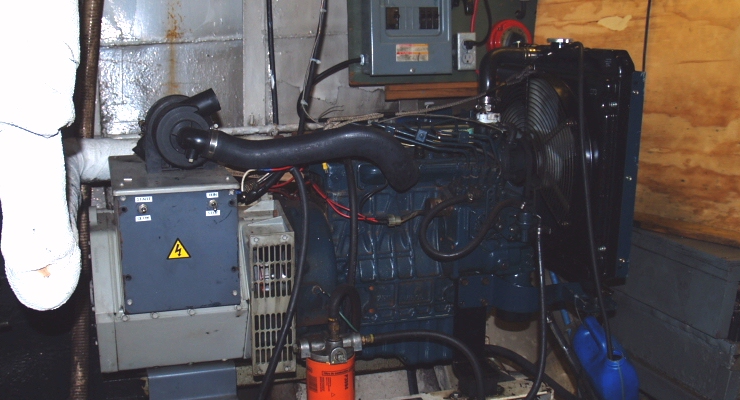 This is Shenandoah's generator, located in the engine room, producing enough electrical power to run an entire row of trawlers.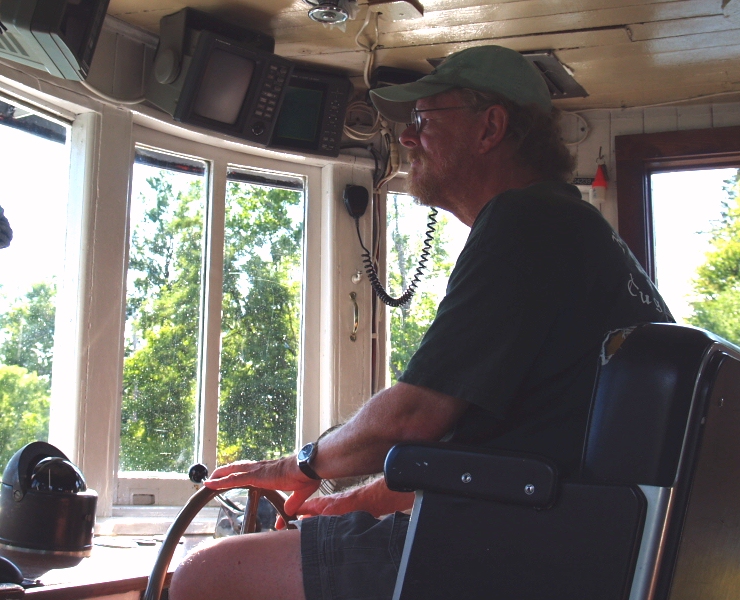 And here we have "Captain" Fred, piloting the 70 ton Shenandoah down the Erie Canal.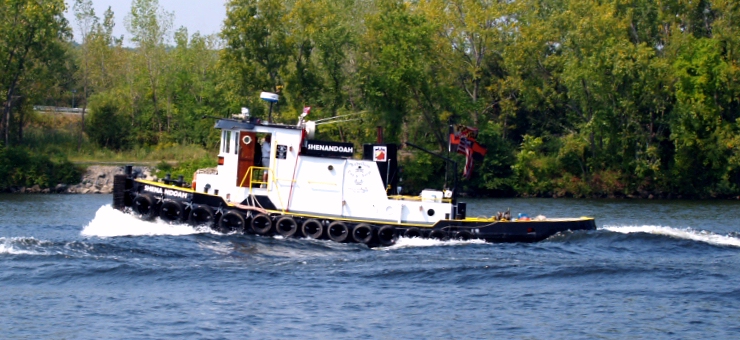 Tug Shenandoah makes her way down the Hudson River during the 2007 Waterford Tugboat Roundup Parade.



---


Tug Shenandoah is available for commercial work, including barge towing, port work or rescue towing disabled pleasure boats. Curt and Jenn Muma of Rebellion Tug & Barge work mostly in the Buffalo area, but are available wherever you may need them. If you need a Tug, call them at (716) 433-1320

Rebellion Tug & Barge Co. - "Pushing you around since 1887"




---
Erie Canal - Champlain Canal - Hudson River - Canal History
Lighthouses - Canal Corp Boats - Tugboats & Trawlers
---