The Travels of Tug 44



Rebuilding Electric Motors
Winter Maintenance on the New York Canals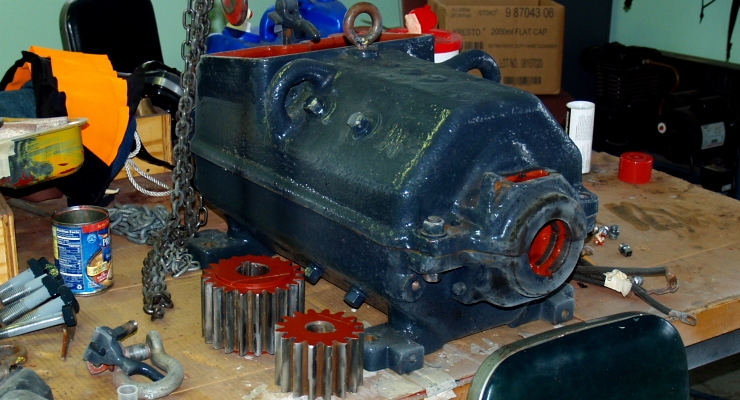 These electric motors were built by General Electric around 1915 or so, and still operate most of the locks on the New York Canal System. They run on 250 Volts DC.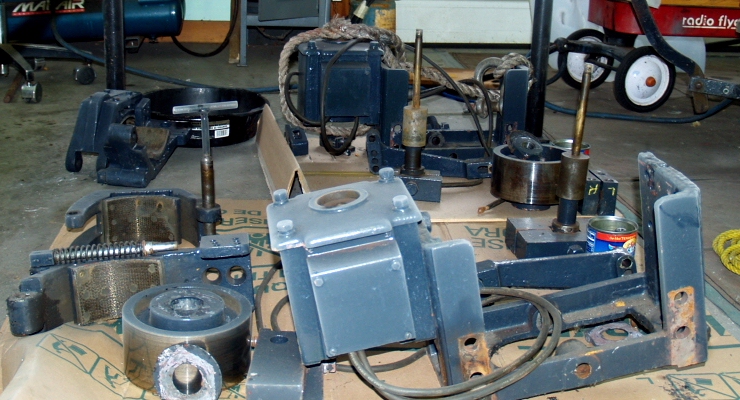 The motors have a lot of peripheral equipment, including brakes, transmissions, clutches, etc, all of which need maintenance and repainting too.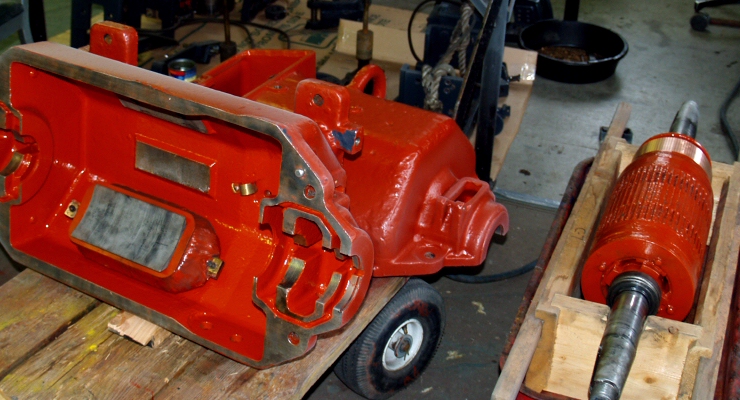 The motor housings are split and the rotors and all moving parts are removed.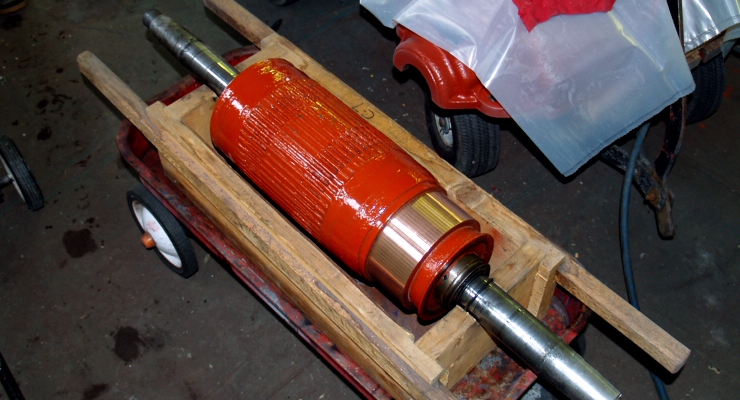 Here's a better look at the rotor, the part of the motor that spins. The brass section is where electrical contact is made, so this part gets some special polishing.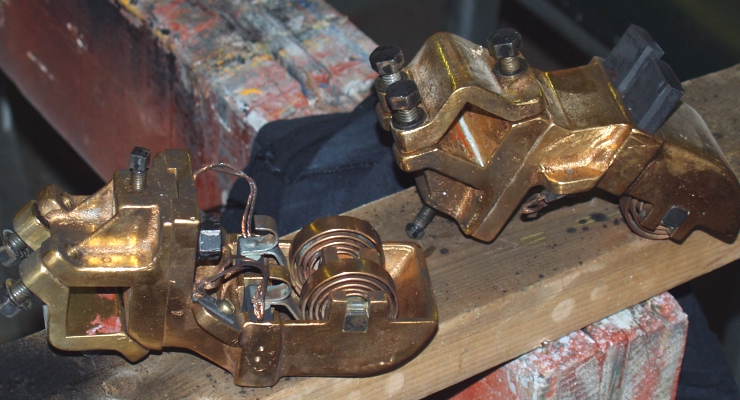 These are the "brush holders". The springs press graphite bars against the rotors to make electrical contact. They're brass and get a lot of polishing.



---
Erie Canal - Champlain Canal - Hudson River - Canal History
Lighthouses - Canal Corp Boats - Tugboats & Trawlers
---