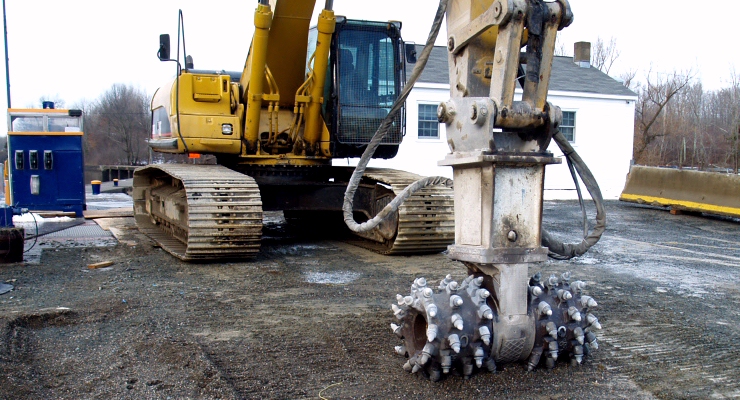 Ever wonder what happens on the New York Canal System during winter when the boaters are gone, the snow is 6 feet deep and the temperatures are below zero?

Most locks have 2 workers on duty all winter, Their job is to maintain the lock and do the stuff that can be done only when the lock is shut down. This includes rebuilding the electrical panels and motors, many of which actually date to around 1918 when the locks were built. Each winter, they strip all the equipment from one corner of the lock, including the gate motors, valve motors, and their associated control panels.

The winter months are also when major maintenance on the lock chambers is done. Usually this includes pumping out the chamber and inspecting the gate hinges and valves and all the moving parts. Anything that needs work is repaired at that time. Locks generally get a major overhaul like this every 10 years or so.

Nothing lasts forever, and after about 40-50 years, even the concrete walls of the locks need to be replaced. Contractors dynamite the old structures and new lock chamber walls are built in the winter months. These total rebuilds are the largest single items on the NYS Canal Corp's budget.