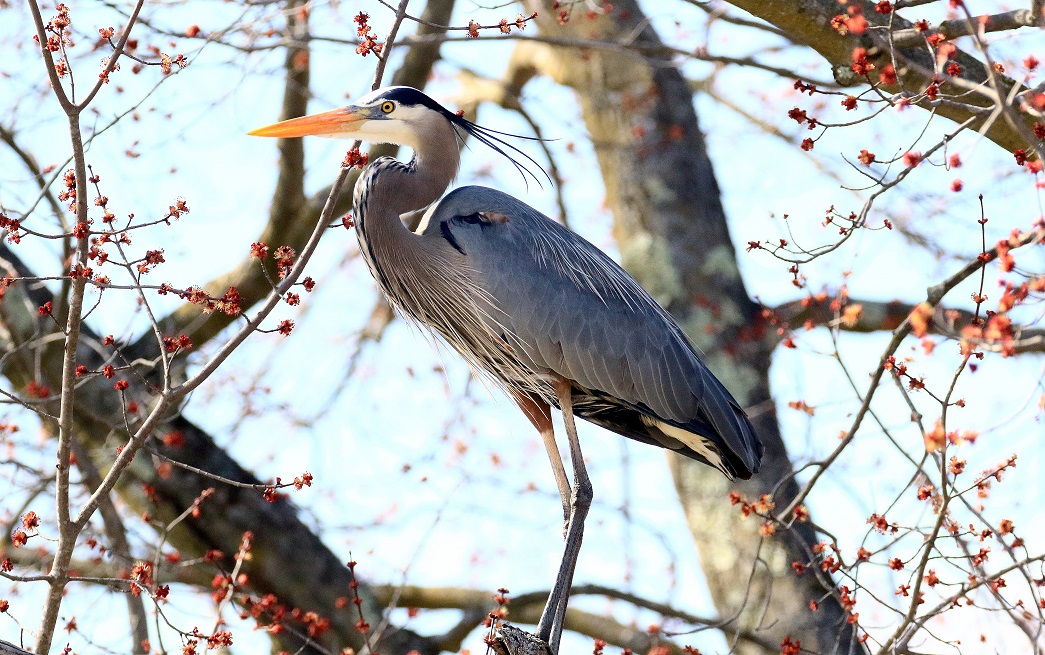 Fort Edward is a small town on the Hudson River and Champlain Canal, and there is still the old abandoned previous version of the Champlain Canal running thru town. These waterways attract a large host of critters, Eagles, Herons, Owls, Foxes, Coyotes, and lots of others. And just outside the Village are the hayfields which attract mice and then Hawks, Harriers, Falcons and various other airborne predators.

Cruising the Canals on my boat often gave me quick glimpses of various critters but it was always difficult to photograph them, so lately I have been out there in my car getting a better look.

All of these photos were taken by me within a mile or two of the Canal, and I am amazed by the wide variety there is to be found here.